Love is soaring sky high this wedding season with the new way of capturing the happy moments. It's the drone camera that's taking wedding photography to a new height; because drone cameras can capture all those sweet little moments which the photographer and videographer often miss out. The idea behind having a drone camera is to get yourself clicked with all your moods and moments (and the candid moments too, where you necessarily do not pose). Nearly every couple these days are investing in drone photographers for wedding photography. Here's how they are making your wedding day memorable.
Capture The Entire Venue
Nowadays, a destination wedding is highly in vogue. The scenic beauty with a perfect romantic panorama plays the ultimate charisma of the entire wedding. And, believe it or not, capturing the entire wedding setting is not at all possible for a photographer or videographer. Here comes the drone photographer, which can easily take all the aerial shots with all the beautiful moments of your D Day.
Click And Create Memories
Every single detailing of your wedding gets clicked and captured by a drone camera. Nowadays, couples want to get every single moment to get clicked. Obviously, you would be busy in the wedding rituals and hence you can't actually instruct your photographer to click the candid details. With a drone camera, your purpose is solved. Capturing moments in detail has never been this easy. Drones came into focus in the past few years, where it captures the happy moments from different angles and every bit of the ceremony, starting from the first kiss of the married couple to the last segment of the ritual.
Drone Cameras Are Cost-effective
Investing in a drone camera becomes a viable option considering from the perspective of expenses of hiring a high-quality ground video camera. Moreover, the video cameras are too large to be moved from one place to another. As a result, the videographer or the cameraman need to set up a good location with multiple vantage points in order to click a good picture. Basically, it requires a full-fledged set up before clicking a picture. On the other hand, drones come with the highest range of mobility and hardly it requires any setup. But, a drone camera can automatically move in any direction. This way, you get more of cinematic shots which actually makes your wedding a perfect fairytale affair.
Drones Make Your Wedding Event A Spectacular Gala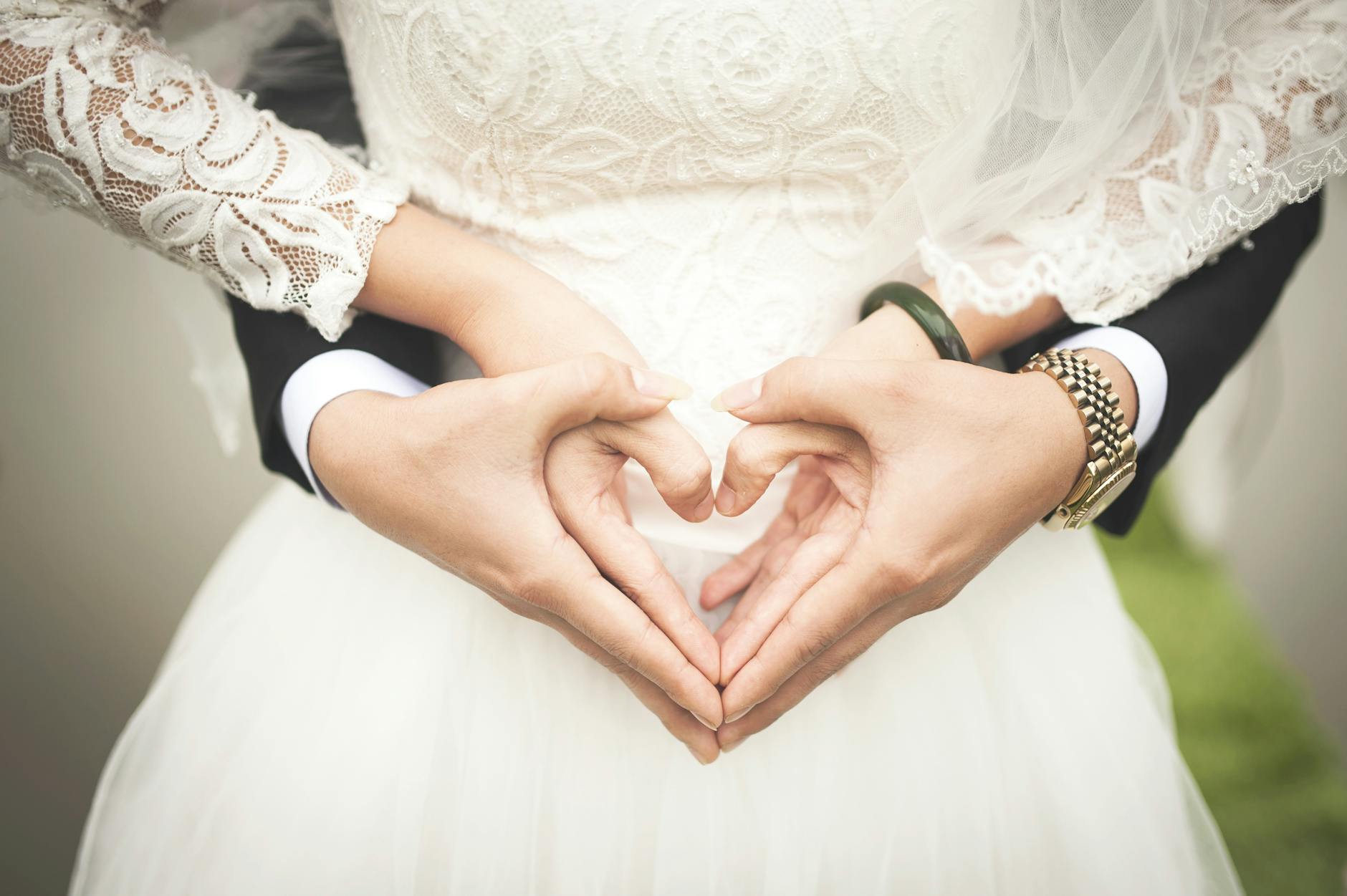 With a drone camera, your wedding becomes a spectacular event. Nowadays, weddings are more than merely a celebration of love. Rather, it has become a gala, where the main focus is to make this event an unforgettable affair for everyone present. With drones, your dream comes absolutely true. Having drones whizzing around and taking shots of every passing moment is exactly the perfect way to make your wedding day memorable.
Great for Group Shots
You can't ignore the fact that the wedding is all about selfies and group photos. And what could be the better option than a drone camera, which is capable of taking greats shots from different angles? And that too with all your candid moments. Be it a selfie or a group photograph, there's no match to the drones.
As you know, a wedding event nowadays is no less than a film, where each and every detail have to be captured. No doubt, why drone cameraman is gaining so much popularity nowadays, especially in the wedding events.